Erinshire Irish Setters
Kennel Facility in New Hampshire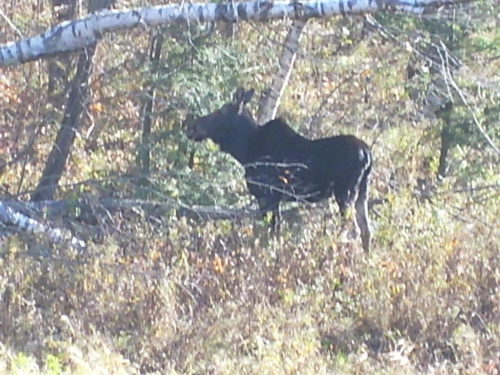 We are located in the White Mountains, 15 miles north west of Plymouth, exit 26 off of Interstate 93, and 45 minutes from the Vermont border.  We have over 145 acres of land, approx. 4 miles of trails that have been cut through the bush for hiking and riding through.  There is plenty of wildlife, various quail, guinea hens, pheasant & turkey.  There were some beavers, but they were relocated because they were backing up the stream and flooding acres of land.  The steam that runs through the property has brown (native) trout.  There are plenty of deer, moose and yes ….black bears. Once, when out on the trails, I saw a Canadian Lynx, just for a few seconds…..they are protected in this area.  There are many types of rabbits as well as packs of coyote and wolf.  The property is part of the White Mountain National Park, and we back up to a State Forest on the north side. Here are some photos of the Kennel and some of our visitors…..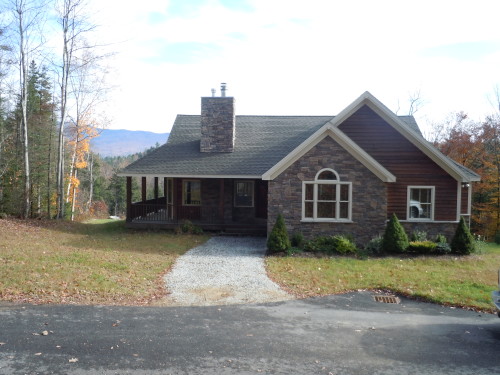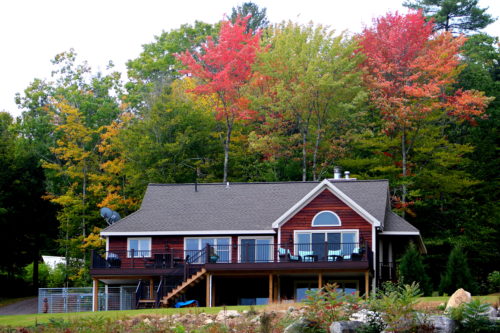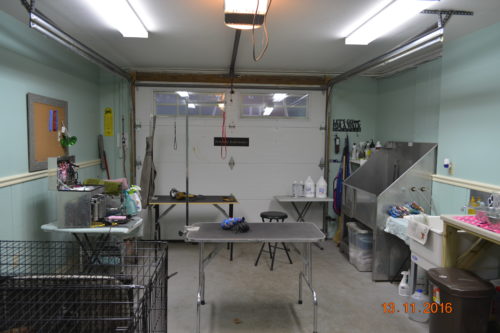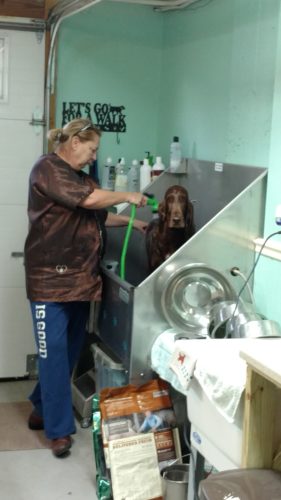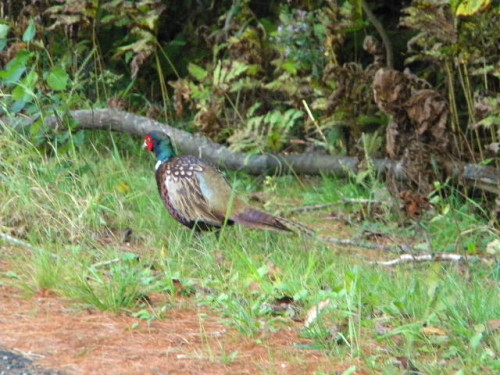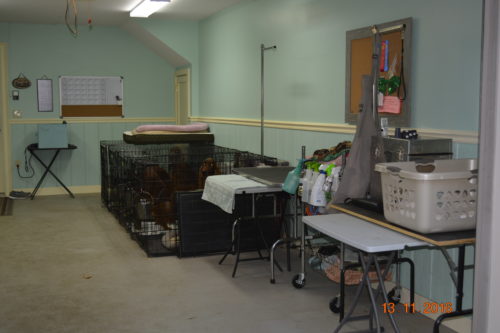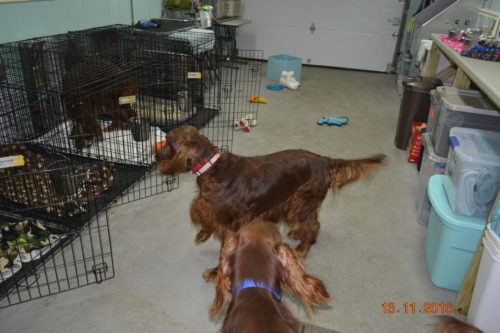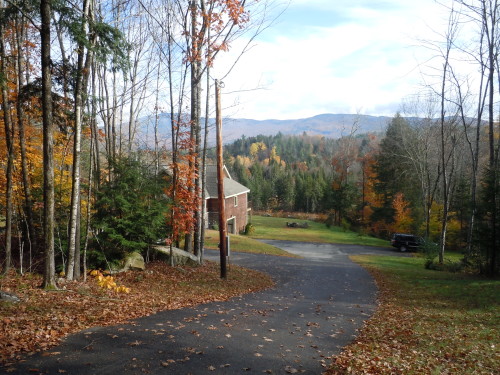 Our Kennel and Home in Rhode Island
    The kennel and home in North Kingstown, Rhode Island is used primarily in the summer months…..since we purchased the property in New Hampshire.  This home was our primary residence since 1995 and is in a nice neighborhood, but does not have the land and facilities that the main kennel does.  Puppies are whelped in New Hampshire, regardless what time of year, and if we have a summer litter they do return with us to the Rhode Island location, where they are socialized with the neighbors kids and friends, then they move onto their forever homes.  The 2014 "Always" litter was moved to Rhode Island when they were 6 weeks old……here are some to the photo taken in Rhode Island.